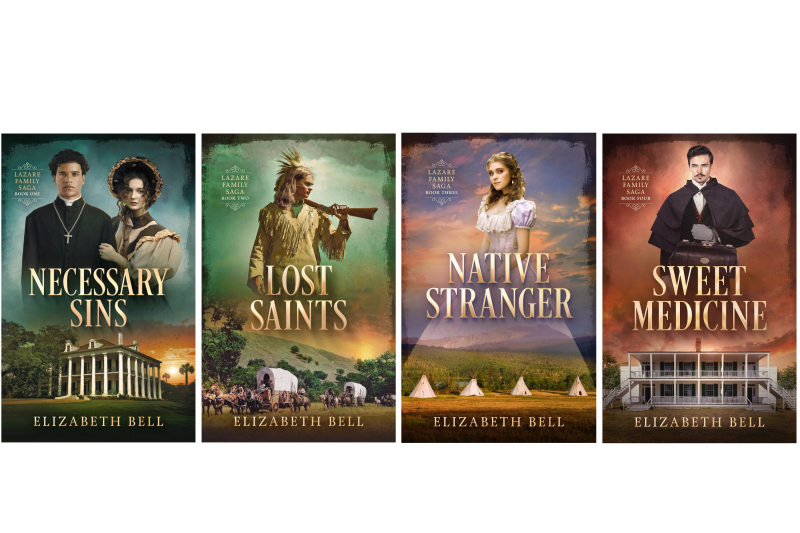 The Lazare Family Saga
An epic three decades in the making and twice selected as Historical Novel Society Editors' Choice

Undeniable Love.
Unflinching History.
Unforgettable Fiction.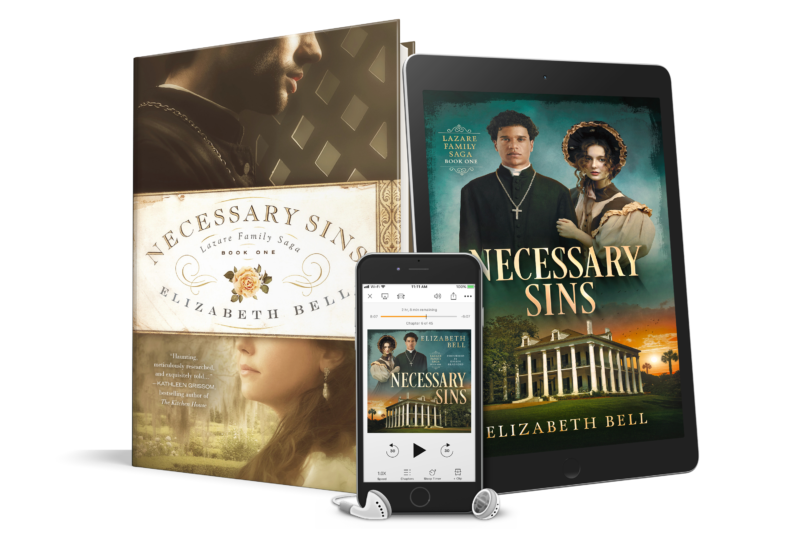 Book One of The Lazare Family Saga
In antebellum Charleston, a Catholic priest grapples with doubt, his family's secret African ancestry, and his love for a slaveholder's wife.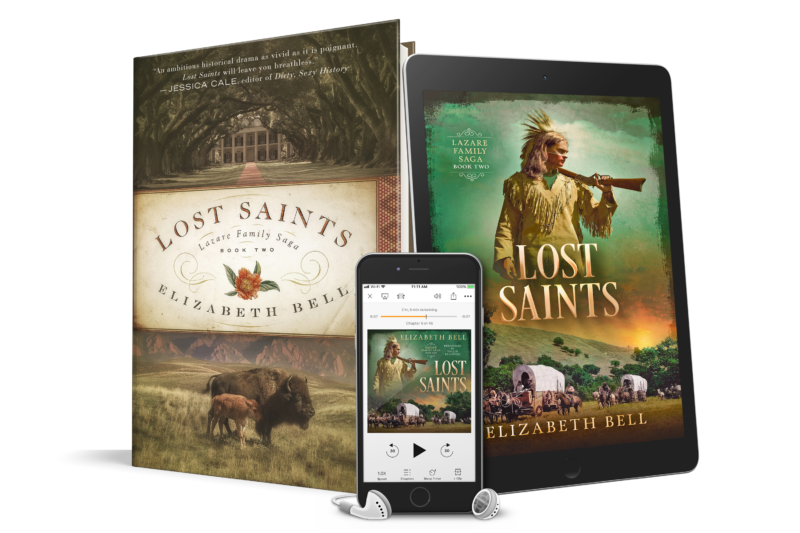 Book Two of The Lazare Family Saga
From the walled gardens of Charleston to the vast prairies of the American West, the saga of the Lazare family continues with a dangerous love affair and a blond Cheyenne Indian.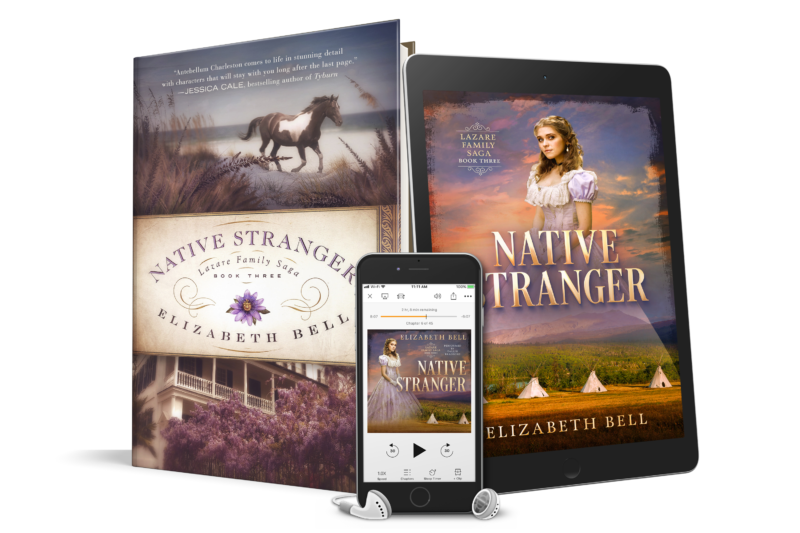 Book Three of The Lazare Family Saga
Since girlhood, Clare Stratford has dreamt of marrying David Lazare—until she meets the brother he left for dead on the Oregon Trail.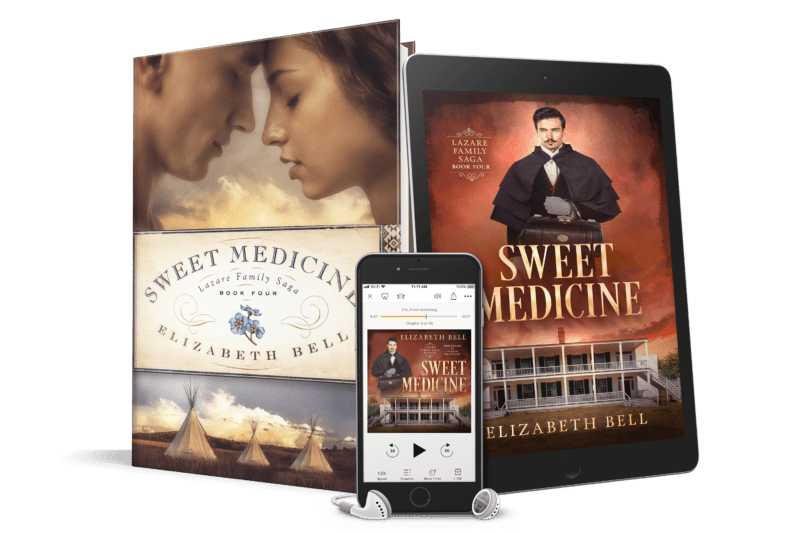 Book Four of The Lazare Family Saga
In the epic conclusion of the Lazare Family Saga, two very different brothers must become allies to save the woman they both love.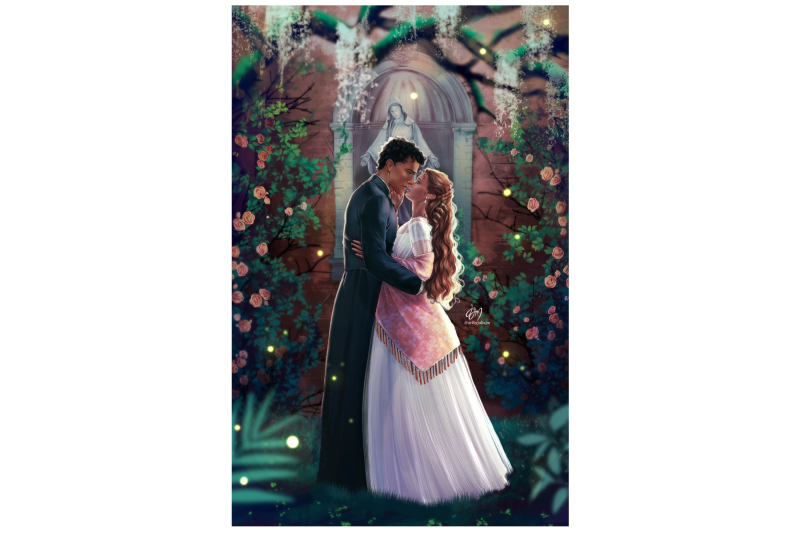 Joseph & Tessa
A digital painting by Julia Jacob Mori, @artbyjuliajm, of Father Joseph Lazare and Tessa Stratford, the Lazare Family Saga's star-crossed lovers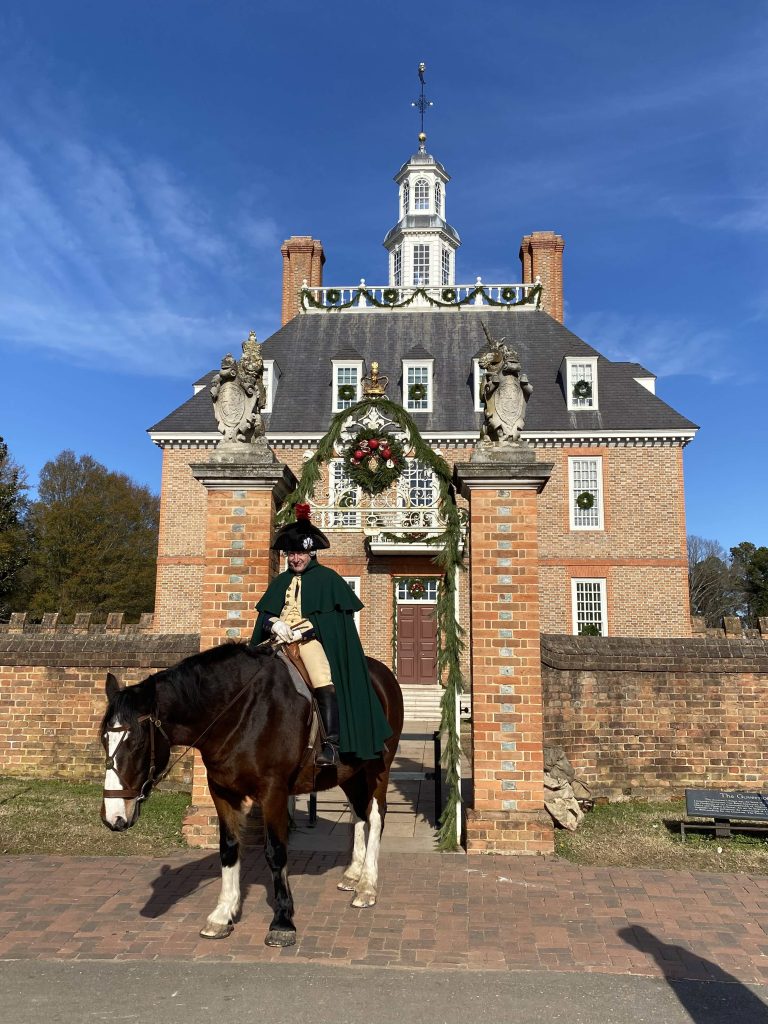 Most of my Lazare Family Saga series takes place in the 19th century, so you might think visits to an…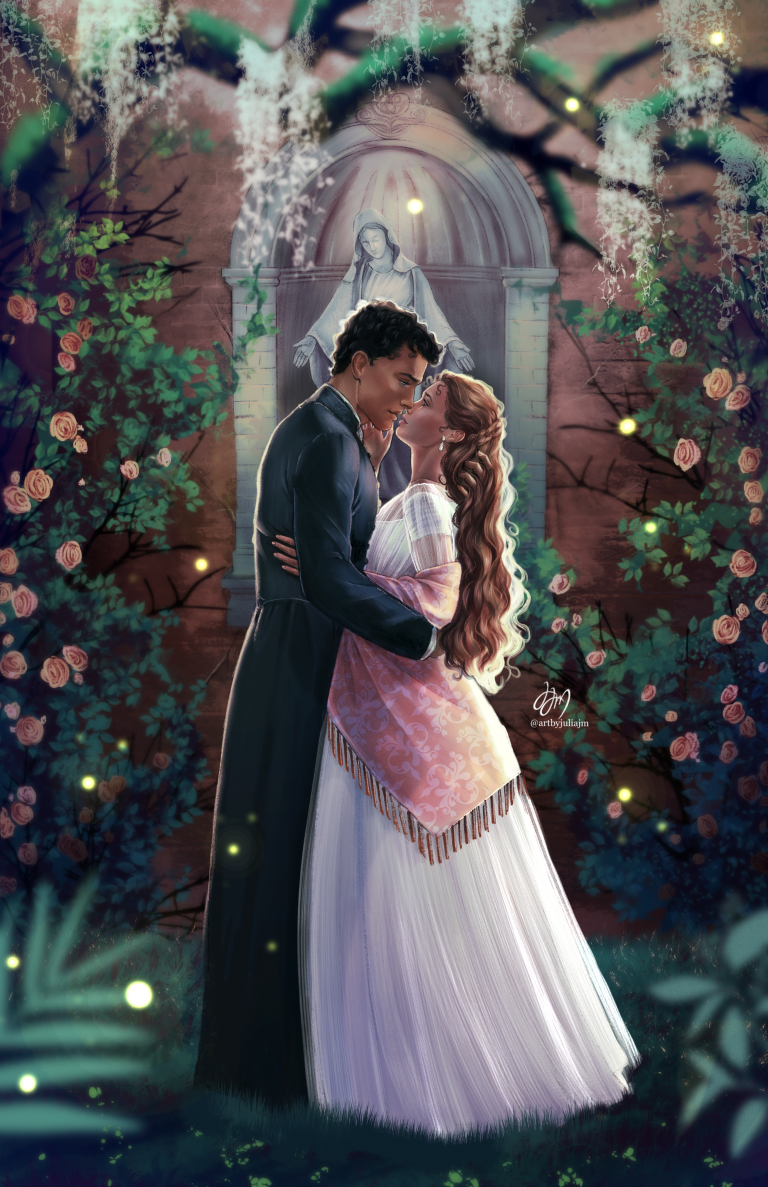 I've spent three decades with the characters of The Lazare Family Saga. They are dear to me, and it's long…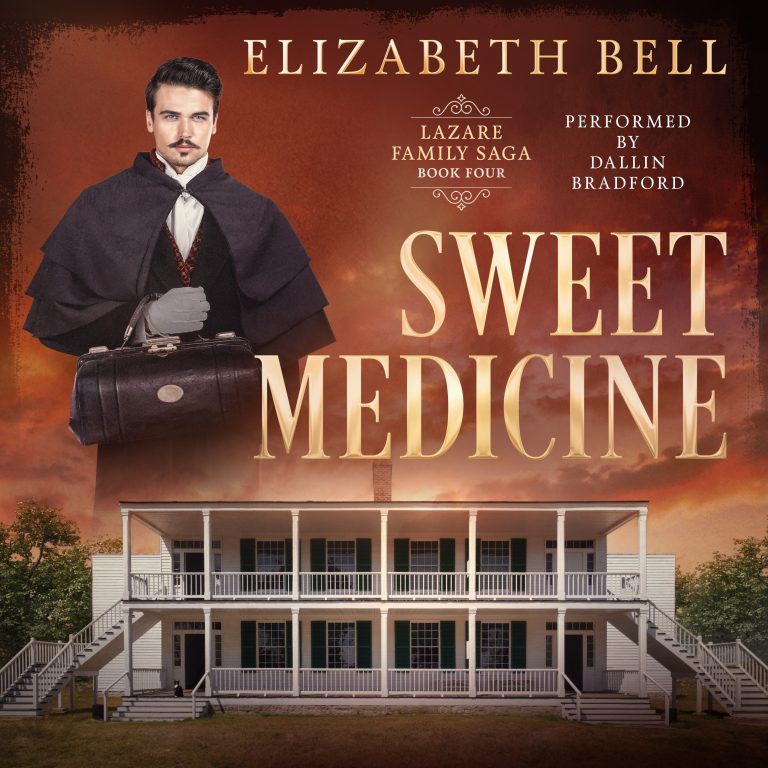 The complete Lazare Family Saga, my historical fiction quartet, is now available in audio.