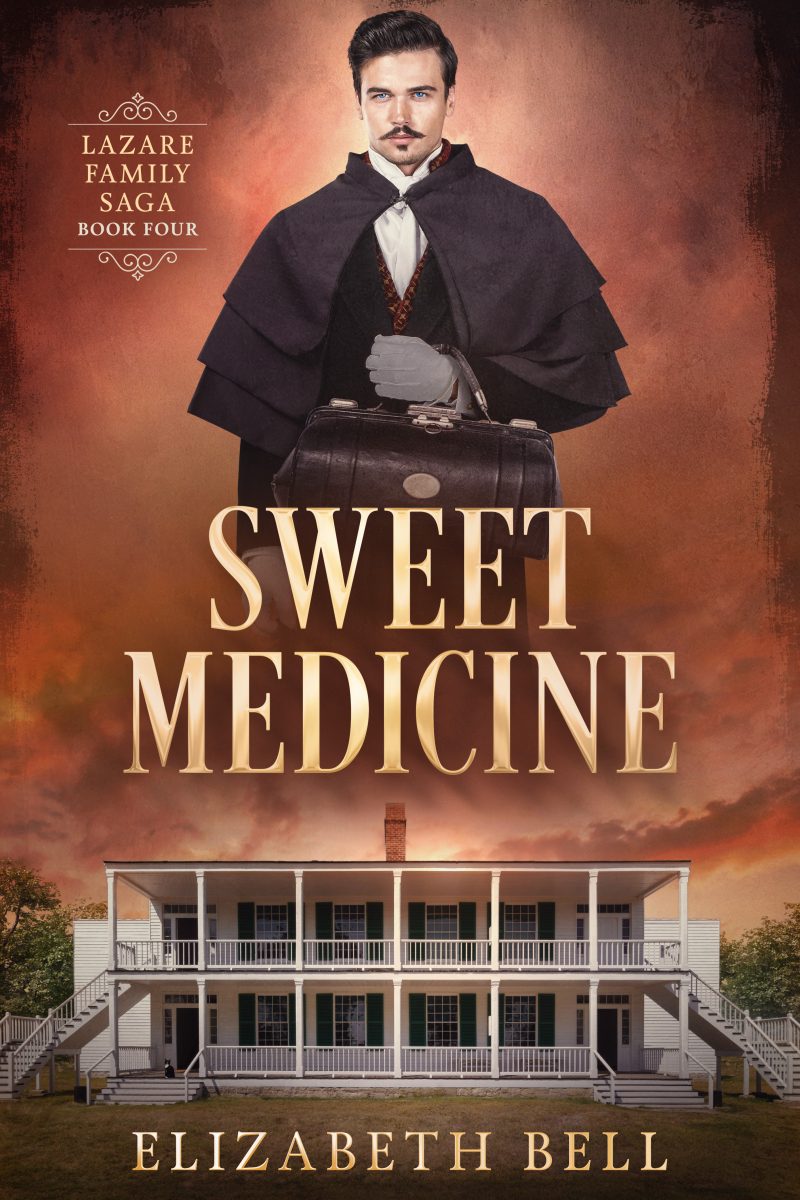 Publisher:

Claire-Voie Books

Available in:

Audio, Hardcover, Kindle, and Paperback

ISBN:

9781737037491, 9781737037446, 9781733167680, and 9781733167673

Published:

February 16, 2021
Amazon
Audible US
Bookshop.org
---
In the epic conclusion of the Lazare Family Saga, two very different brothers must become allies to save the woman they both love.
---
Charleston, South Carolina
St. Louis, Missouri
Cheyenne Territory
Central City, Colorado Territory
Gilead, Ontario, Canada
Washington, D.C.
1860-1873
For nine long years, Clare Stratford has struggled to understand her mother's final choice. The truth comes at a devastating price.
Clare's lifelong love, Dr. David Lazare, risks everything to heal her wounded body. But only the medicine of David's Cheyenne brother, Ésh, can mend Clare's shattered soul. Ésh offers her an escape from her past and from the South that has condemned her.
Can a scarred Southern belle find peace and purpose amongst Cheyenne tipis? Or, as the country hurtles toward civil war, does Clare's destiny lie back East alongside her beloved physician?
No one captures the exquisite pain of longing quite like Elizabeth Bell. The spectacular conclusion of an unforgettable series.

— JESSICA CALE, editor of Dirty, Sexy History
The audiobook, performed by Dallin Bradford, is available on Audible US, Audible UK, Kobo, Google Play, Chirp, Scribd, and more. In this snippet, Dr. David Lazare does what he does best: undress Clare. 😉
Print cover: